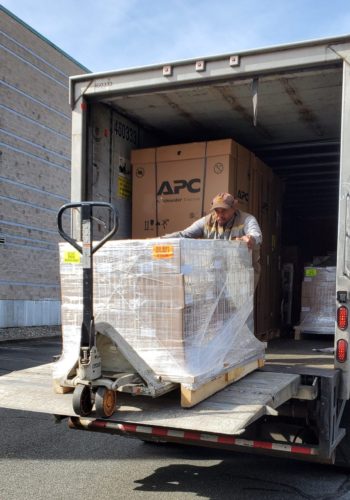 Previous editions of Founder Hwang Kee's 454 page Volume One textbook have been out of print since 2010.
Thanks to the supporters who preordered during the Volume One republication drive, the Founder's work is once again available.
Today, 500 Collector's Limited Editions arrived at Headquarters from the publisher.
Read More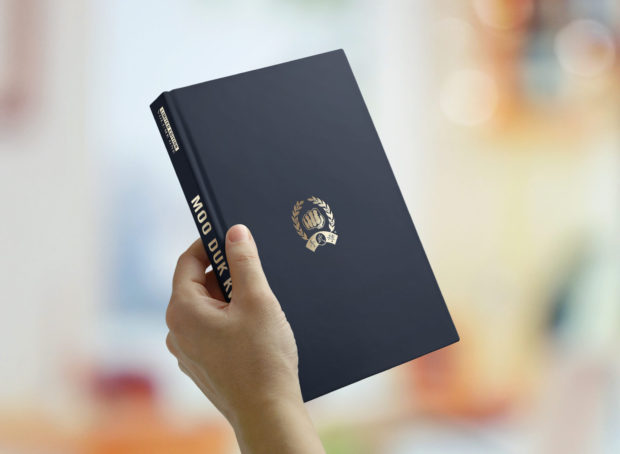 Moo Duk Kwan® Founder Hwang' Kee's original Volume 1 Textbook (hardback, 450+ pages) has been out of print since 2010.  Copies have become extremely rare and expensive if you can even find one. ($575 AbeBooks, $300-$600 Amazon & EBay.)
Preorder before Aug 31 to get your personal Autographed Collector's Edition of Volume.
Read More